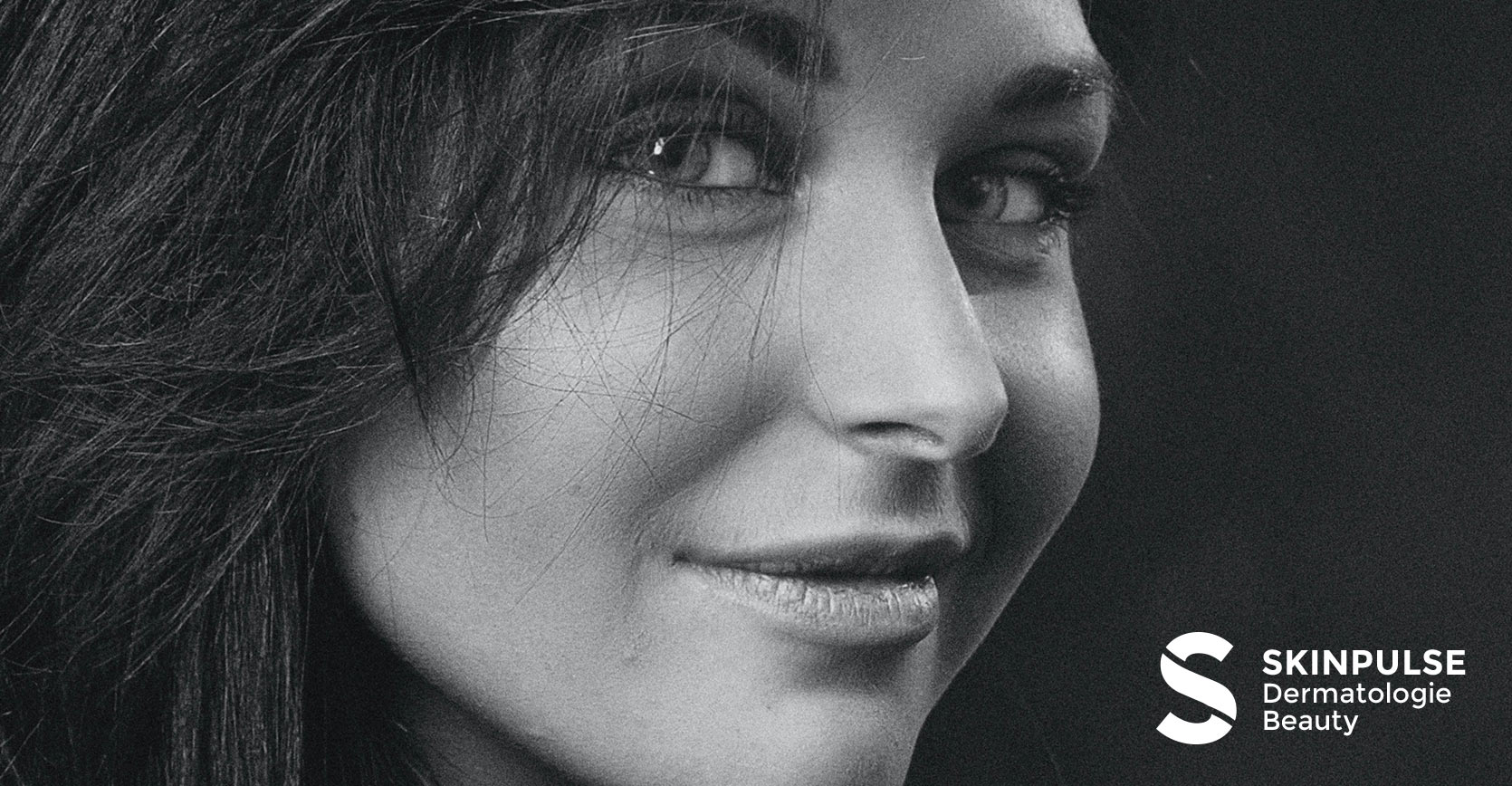 The HydraFacial allows to cleanse , exfoliate , exfoliate imperfections, moisturize and unify the skin. & nbsp;
Thanks to its nutrient antioxidant components, HydraFacial helps restore new, healthy skin. & nbsp;
This treatment brings a boost of radiance and a more toned skin. This aesthetic medical technique brings together several, it is considered the most efficient market.
The results are visible quickly and are long lasting.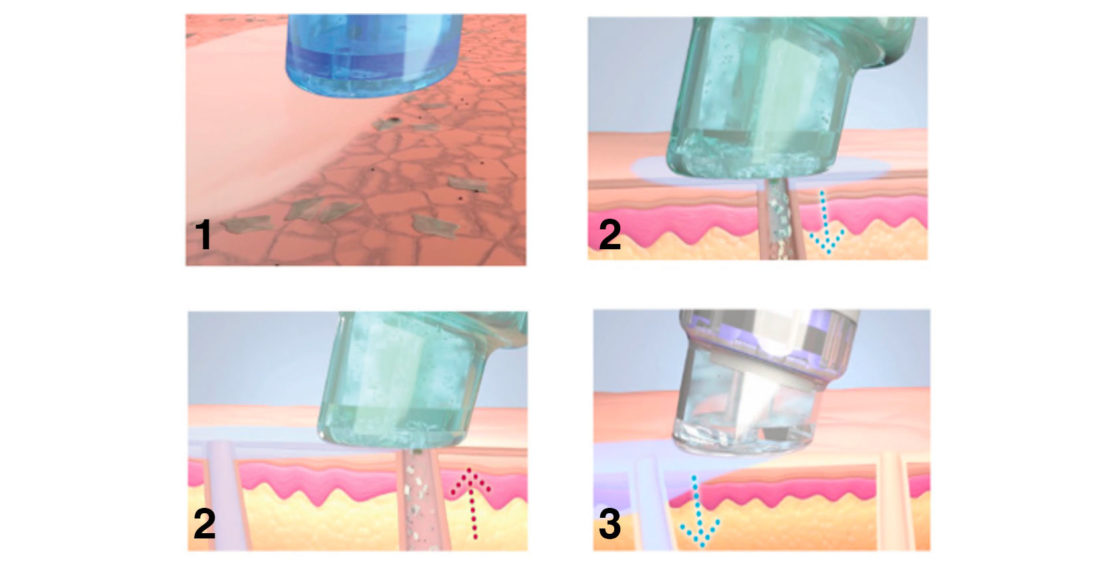 AREA OF USE:
Hydrafacial TM is suitable for all skin types.
More info under: www.skinpulse.ch/beauty
Elasticity and firmness
Brightness of the complexion
Uniformity of skin texture
sun damage
Oily / clogged skin
Pores
OPERATION
Technique and procedure of a session:
This skin treatment uses patented vortex-fusion technology which allows the face, neck and décolleté to be treated non-invasively.
Hydrafacial care is the most efficient and safest product on the market, its 24 registered patents attest to its effectiveness.
A session lasts between 30 and 75 minutes, depending on the need.
A HydraFacial session takes place in 4 stages:
Cleaning : Deep cleansing of the skin "& nbsp; of the stratum corneum of the epidermis & nbsp;" thanks to Hydropeel, an exfoliant that destroys dead cells and renews tissue for new skin. This peel acts gently with glycolic and salicylic acids. & nbsp;
Extraction + Hydration : A suction & nbsp; to remove comedones, blackheads, excess oil and impurities from the skin. All while hydrating the skin. & Nbsp;
3. Infusion + Protection : An infusion of serums repairs the surface of the skin with anti-oxidants based on powerful peptides and hyaluronic acid. This allows for detoxification, rejuvenation and restoration of healthy skin structure and function.
For this, Boost serums are available and adapt to each skin type and the need to be treated. We distinguish:
Boost Dermabuilder : Peptides treat signs of aging (skin aging), stimulate collagen production (anti-aging) and firm the dermis.
Boost Britenol : Antioxidants clarify dull complexion (linked to tobacco and pollution)
Boost Glysal : Treats acne and skin problems like scars, restores large pores and regulates sebum production.
Boost BrightAlive : Unification and Hydration of the skin.
The Red LED bring benefits to the skin by regenerating, soothing and toning it.
The Blue LEDs have an anti-bacterial effect, they correct the appearance of the skin especially those of oily and acne-prone skin.
For a classic cleansing , one treatment per month.
For a treatment of imperfections and complexion, 3 to 6 sessions are needed.